Unlike magnetron cathodic sputtering, which is based on a mechanical principle of atomic bombardment or more exactly ionic, vacuum evaporation is based on a thermal principle. Thus, the heating allows the material to reach its melting point first and its evaporating point in a second time.
Vacuum evaporation is based on two basic processes:
Evaporation from a heated source
Condensation in the solid state of the evaporated material on the substrate.
The heating of the material can be generated by several techniques:
Joule Effect Evaporation: A one-hundred-ampere electric current goes through the material to be evaporated
Evaporation by Electronic Bombardment (electron gun evaporation)
Evaporation by effusion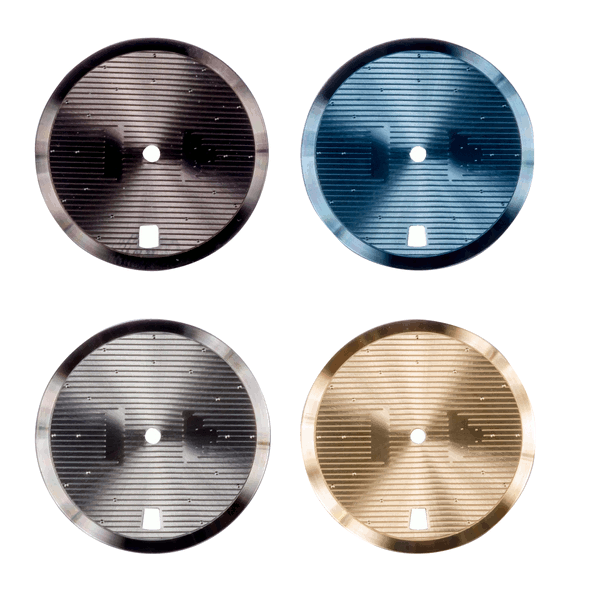 These vacuum evaporation technologies enable to control in a very precise manner the deposition thickness. They are also very reproducible and extremely clean. No effluent or anything else comes out of the equipment.
Discover the two ranges of equipment manufactured by Alliance Concept based on vacuum evaporation: