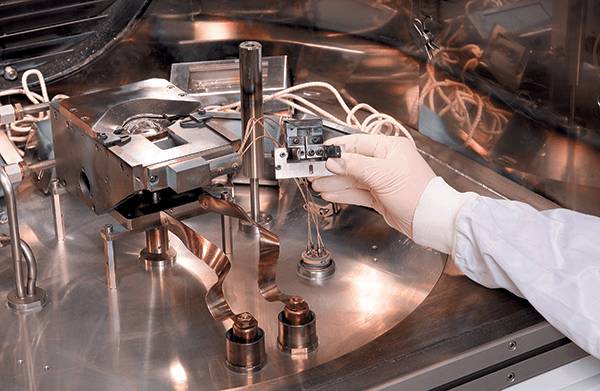 Our Customer Service is ensured by a dedicated team. Thanks to the
technicians and engineers coming from the different company businesses, we are
in the best conditions to meet your expectations.
Our team can assist you with preventive and corrective actions adapted to your equipment.
We do business at an international level and we are regularly on business trips to Europe, but also to Asia where Alliance Concept is permanently represented.
Alliance Concept provides you a real assistance support with a maintenance contract. This contract guarantees you a tailor-made follow-up and the maintenance of your equipment. In addition, our Customer Service "Hotline" is available to you during our opening hours.
Finally, the availability of our technicians and the availability of spare parts allow us greater reactivity and a reliable responsiveness, in order to present a technical solution to our customers as soon as possible.