Surgical Equipment Leak Testing System
Produced and assembled at a very high speed, medical and surgical devices, as is the case for syringes, have at least one characteristic in common: a high level of protection against contamination, for example against bacteria and other unwanted particles.
Teams of researchers have studied the relationship between the leak rate quantified with a tracer gas and the permeation to bacteria, viruses, etc. Therefore, the helium leak testing is for you a proven way to test your parts.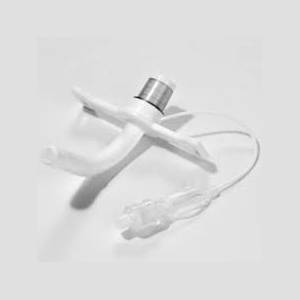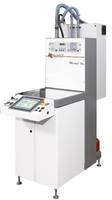 Alliance Concept has been working for more than 25 years with all dynamic industrial sectors to provide reliable leak detection systems tailored to the needs of its customers.
In addition to supplying leak detection equipment to our customers, we also offer a high-quality engineering service including the design of highly specialized tools and testing campaigns using Modul'He benches in our production facility. This first step allows you to quantify, if unknown, the leak rates associated with your products in order to define tailored detection cycles.
The conversion of these results into a detection machine integrated into your production flow or your test lab or cleanroom is one of our strengths.
Whatever equipment suits you best, our know-how and conception designs will your highest requirement.