Our store is an addionnal service that we propose along side with our expertise in manufacturing quality vacuum equipments.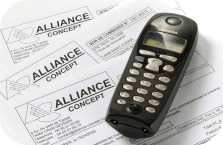 We regularly add quality articles, in excellent stand at attractive prices. You'll find here leak testing benches such as one of our best-sellers, the Modul'He

, vacuum pumps, leak detectors (helium, hydrogen) and spare parts for your vacuum systems.

Our Sales Department

is at your service to answer any of your questions or requests.


Modul'He : polyvalent leak testing bench using helium spectrometry, the finest test method to quantify any leak.