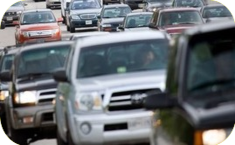 The motor vehicle industry plays a key role in the world economy. The increasing number of cars, commercial vehicles, buses, two wheelers and other motorised machines implies a proportional amount of parts to be tested of varying sizes and shapes.

End-users safety and Environmental impact are some of the primary concerns that are strictly supervised and regulated. Hence, the leak rates of several sub-assemblies need to be thoroughly quantified.

The gas tightness of your parts needs to be efficiently controlled. That is why we offer you the opportunity to shape a helium leak detection system based on ion spectrometry adapted to your very needs. Helium tracer gas technology is a very sensitive method that we fully master.


[grisAC]For more information, download our information flyer (PDF file) :
Helium leak testing for Automotive parts [/grisAC]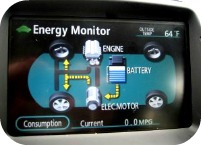 Alliance Concept designs and manufactures helium leak detection systems. Building on experience honed over more than 25 years working alongside with the automotive industry, we'll build a system that suits your expectation.

Alliance Concepts deep knowledge of your industry will guaranty you high quality results.


Automated systems with conveyors, semi-automated with manual loading and unloading, global test or localised test using sniffing methods, you name it !

Amongst others, following helium leak testing machines to control automotive parts have been designed and manufactured:
Emission control

AdBlue tanks for Selective Catalytic Reduction (SCR)